After the sleepover at our friend's (Jesse) place in Binangonan It was now time to leave Binangonan from the wonderful experience (delicious foods, RO, mountain Hiking). Riding a jeep from jesse's place and don't know where its going. got bored inside the bumpy jeep so I started eating gummy worms and feel asleep. the jeep dropped us at Cainta Rizal, a place unfamiliar to me. didn't know we were going to this maids cafe: Meidolls cafe. The things I didn't like, as a customer, 1st the food, I mean I appreciate the effort but it was my first time to eat a very expensive gyudon without egg and mushrooms on it and it tasted like, i don't know adobo? and they had a lot of foods unavailable! such inconvenience to customer's. I give 2/5 for the food. the stuff I loved though was the atmosphere and the energy inside. i appreciate the effort of treating us like the "masters" although I'm not that convinced XD. but all in all I loved te cafe and would recommend it to my friends. they just need to improve some stuffs and have a better location! :D (ow yah and it was weird they played kpop instead of jpop music videos XD) and thankyou for the dance number you guys did for my oppa! :D (it was jerome's bday and they did a special number for us) yey! that was the highlight of our stay in Meidolls! ;D
To everyone who wants to experience Meidolls Cafe heres the address:
Saunterfield (2nd Floor), Km.20 Ortigas Avenue Extension, Cainta, Rizal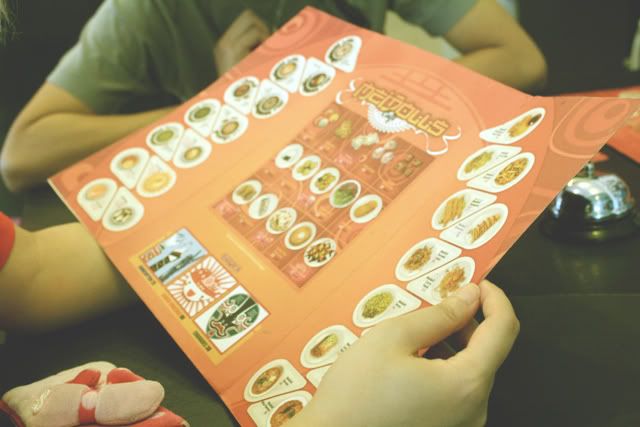 Menu!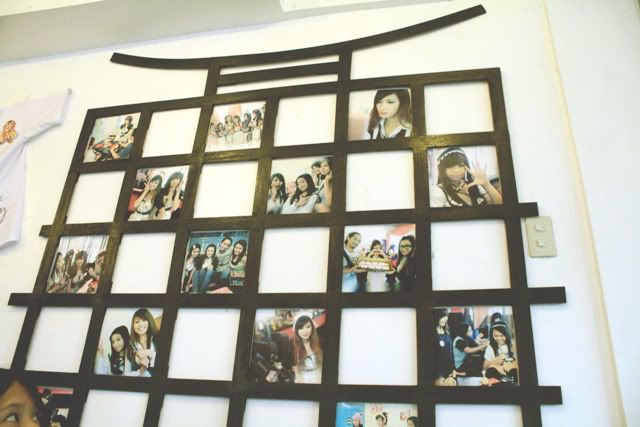 Photo's of the maids working in Meidolls
no wifi XD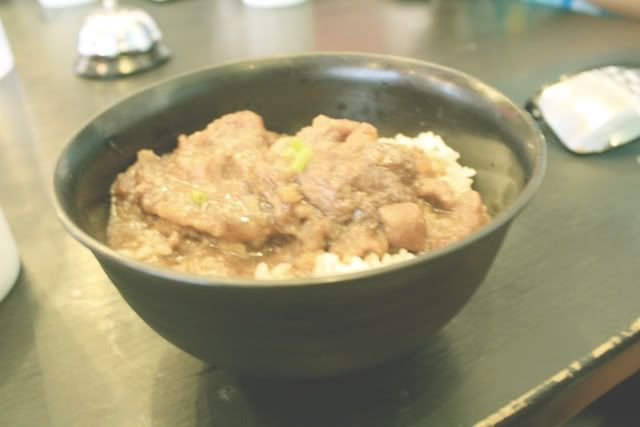 My gyudon lol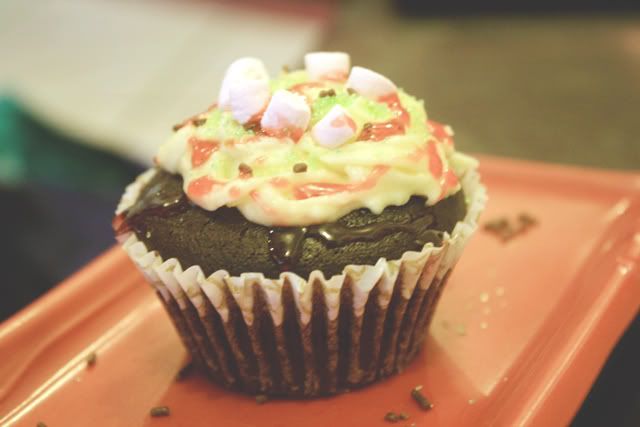 tintin ordered this yummy cupcake it looked good though! never got the chance to taste it :3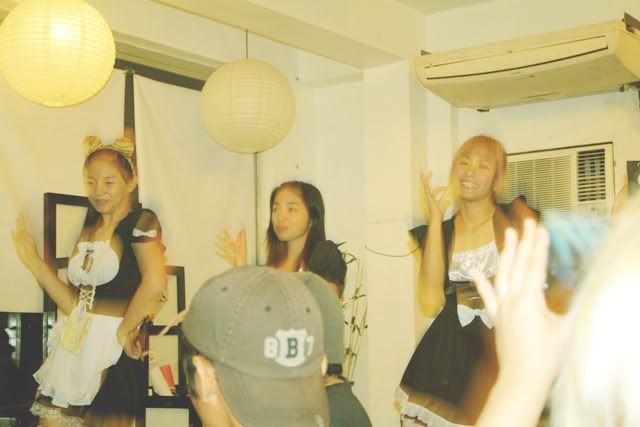 The special number they did for my oppa's bday :D thankyou guys!