I've always loved Kwon Ji-Yong's style popularly known as G-dragon (GD) the front man of kpop group Bigbang, His such a Fashion trailblazer and one of Korea's controversial Fashionista. stylish everywhere he goes he even made the airport paparazzi fashion popular! I just love his style, specially the "Genie" editorial he did for Vogue korea and hey his the only Kpop celebrity sponsored by Louis Vuitton, take that!. If people would ask me who's my style Icons I'd say Lady Gaga, Agyness Deyn and, G-dragon. but stylishly speaking i can relate more to G-dragons style, we have the same taste in everything from Baggy clothes, Bling accessories, androgyny & fashion x hiphop. I'd pretty much say we were seprated from birth :/
Another Big Fashion event is coming, and I'm excited! I love dressing up for events! and I love parties!. since I think it's going to be a formal event something formal with a funk would be nice. like I always said my design outcome depends on the music I'm listening too, this time I was listening to GD & TOP's colaboration album, a hiphop meets pop album. and the result was this!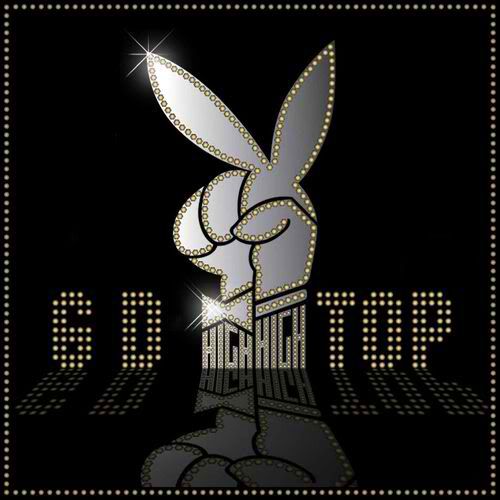 GD & TOP's new album released early this year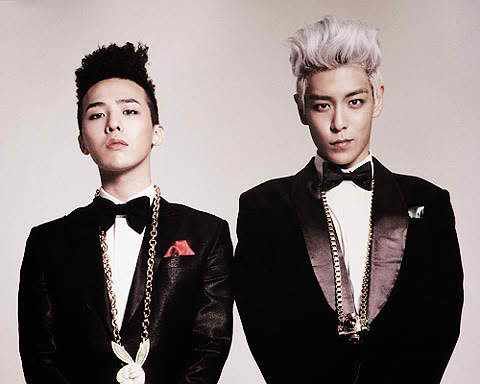 GD & TOP love love love them


I'm really looking forward for the party! hope the operation "Playboy" works!

Posted by リアル
at 10:19 AM
0 comments

Lately alot of ideas been flying round my head and i just couldn't find time to make sketches till recently when something went wrong with my Internet connection left me no choice but to sketch. I'm really planning to have Custom made wedges lately. Probably before Fashion Week starts..
Nowadays where everything's already been made as a designer its really hard to come up with something new even thinking outside of the box is hard >~<' if i think too much the only thing that comes out is fart from my butt T___T. but i really try not to copy designs, its one of those things i hate, copycats. Unlike others I don't watch Runway shows or browse Fashion Magazines for inspirations i stay true to my Aesthetic. its not that hard really as long as you know your Aesthetic. I also get inspirations from the music I listen too. The outcome of the Design really depends on the music I'm Listening. Like if I'm listening to Rock music the outcomes Hard & Feisty, or If I listen to Pop the outcomes Edgy, Trendy & light. & when I listen to Soundtracks the outcomes theatrical. Below are the Final sketches of the Designed Wedges I'm planning to have custom made. The First Design is the Platform that I called "Peogigayo" Platforms. Peogigayo means Knockout in Korea. I always want something popping in my designs at least. I was Inspired by Minalist inspired Buildings and so I executed them on the heels. For the second Design on the Right i call it "Thumping Wedges" due to the bulky & it's huge appearance. the inpiration for this one though is the norse god Thor. his bulkiness inpired so much, minus the fur.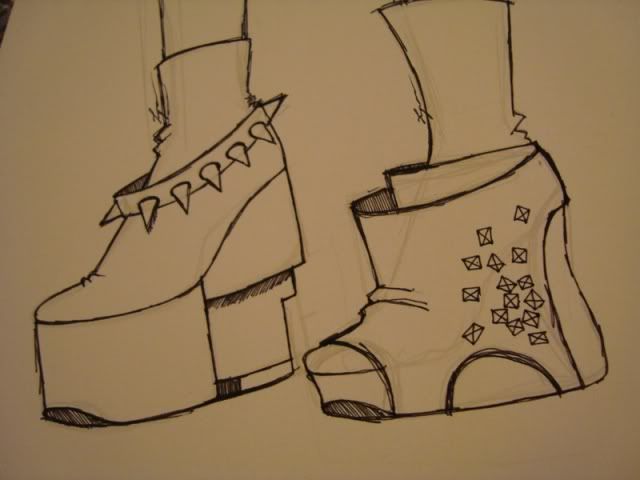 Lady Gaga's studded Hermes & Minimalist Buildings set as Inspiration for the first design
While Thor was the Inspiration for the second design
I'm really looking forward for this project though, hope the outcomes nice. will be spending lotsa molla's gain *sigh*. that's it for now! always remember, Refuse to be Usual ;)