I've always loved Kwon Ji-Yong's style popularly known as G-dragon (GD) the front man of kpop group Bigbang, His such a Fashion trailblazer and one of Korea's controversial Fashionista. stylish everywhere he goes he even made the airport paparazzi fashion popular! I just love his style, specially the "Genie" editorial he did for Vogue korea and hey his the only Kpop celebrity sponsored by Louis Vuitton, take that!. If people would ask me who's my style Icons I'd say Lady Gaga, Agyness Deyn and, G-dragon. but stylishly speaking i can relate more to G-dragons style, we have the same taste in everything from Baggy clothes, Bling accessories, androgyny & fashion x hiphop. I'd pretty much say we were seprated from birth :/
Another Big Fashion event is coming, and I'm excited! I love dressing up for events! and I love parties!. since I think it's going to be a formal event something formal with a funk would be nice. like I always said my design outcome depends on the music I'm listening too, this time I was listening to GD & TOP's colaboration album, a hiphop meets pop album. and the result was this!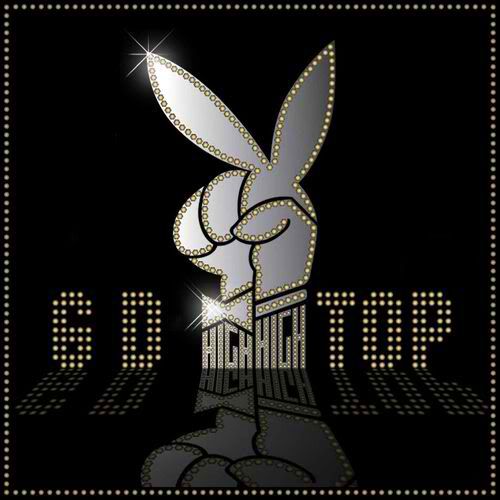 GD & TOP's new album released early this year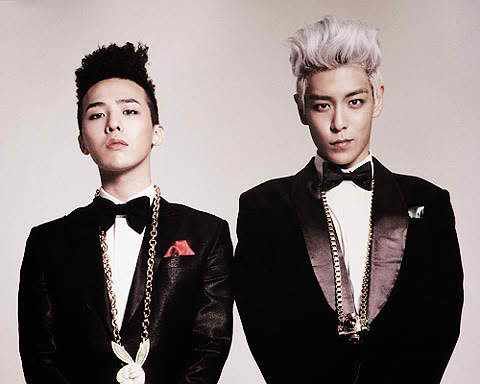 GD & TOP love love love them


I'm really looking forward for the party! hope the operation "Playboy" works!